Support our Brighter Futures appeal!
It costs over £1/2 Million a year to run our charity. Each year hundreds of young people benefit from our programmes and thousands of sessions run by our dedicated team.
Our Brighter Futures appeal is all about supporting people and the planet. It's about equipping Cornwall's most vulnerable children with vital life skills, whilst also helping us progress towards our carbon reduction goals. By supporting us to continue investing in our on-site renewable energy, we can be greener AND make huge utility savings, enabling us to invest more funds back into our charity work. Win-win!
"I am not the person I was when I arrived. I am in a much better place and have the tools I need to move forward in my career."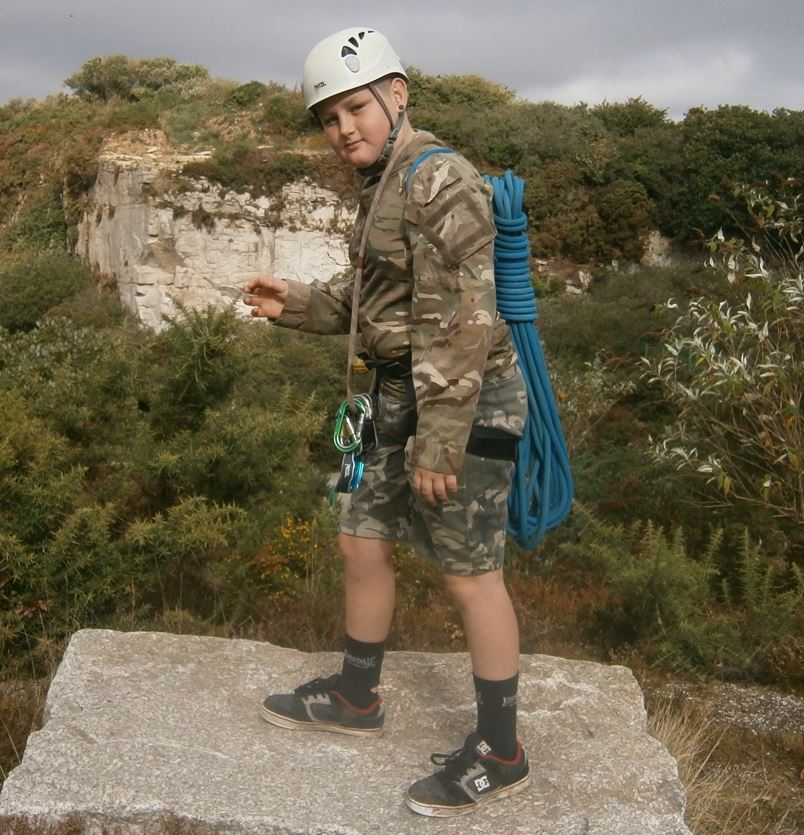 100% of parents and referrers tell us that we've made a positive difference to their pupil or child, but there's more work to be done.
For some young people, we're the only source of education or appropriate social contact as they cannot manage other provisions offered.
Also, as young people gain our trust they ask us for help with other subjects such as domestic abuse, substance misuse and housing issues.
What your donation could buy…
£2 = 1 meter of rope (200m needed)
Each meter of rope is vital for supporting our climbing and abseiling activities. These activities help build confidence and trust,  a sense of greater empowerment, self-control and the ability to rise to a challenge.
10m of rope will rig up a climb
4-5m is an instructor's safety line
15m will be for an abseil
22m rope is enough for a safety rope for a climb
60m rope would take young people climbing off site
300m of rope will replace all our ropes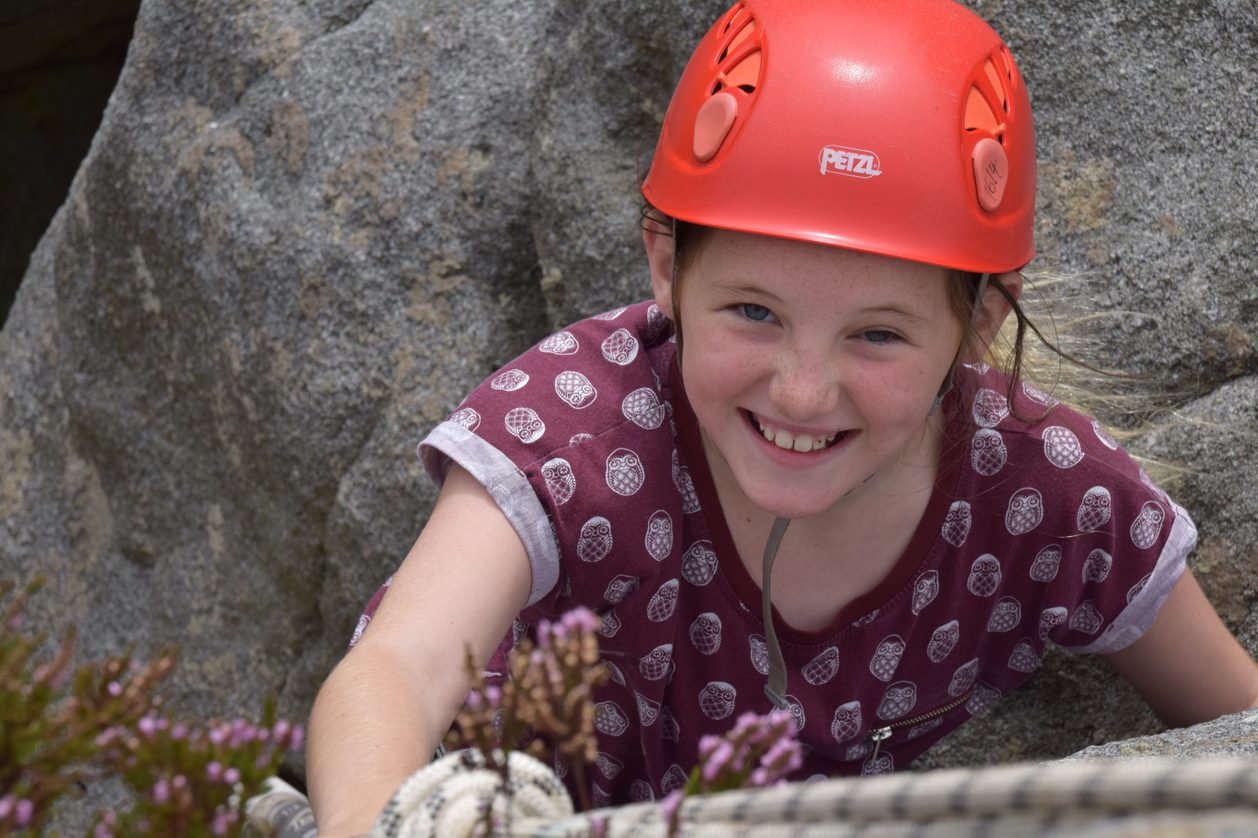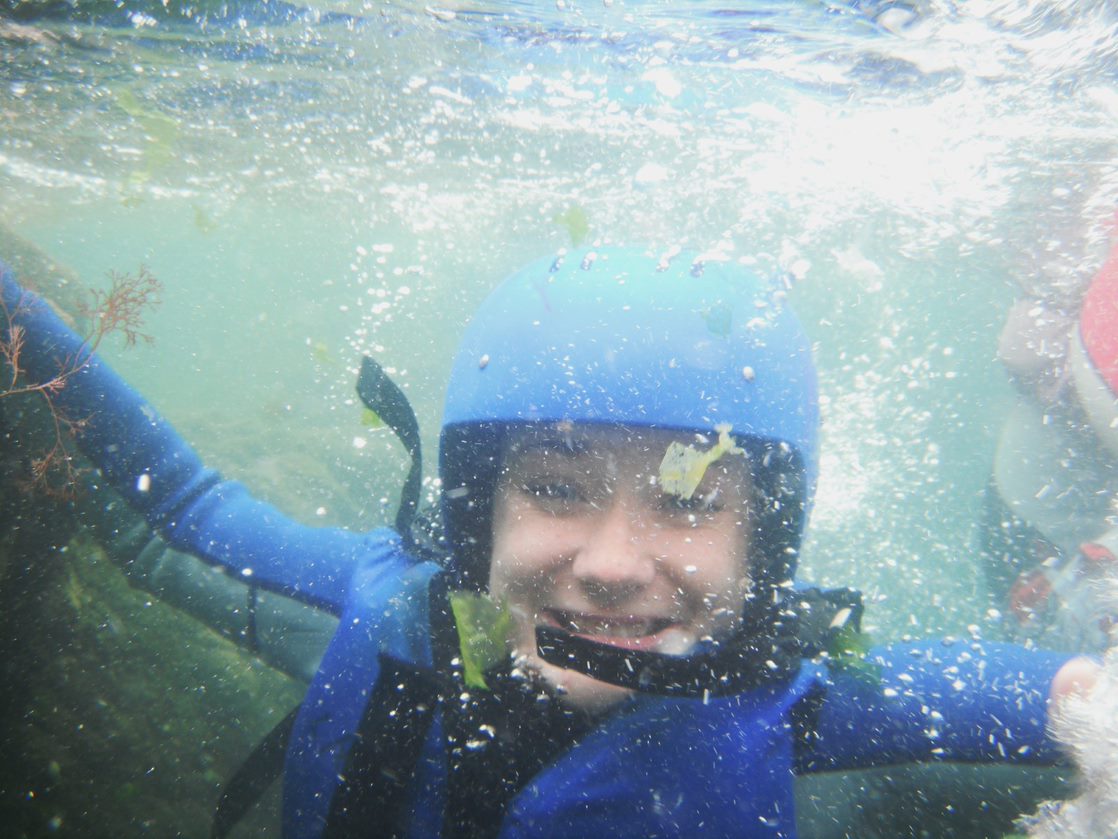 £30 = 1 Buoyancy Aid (40 needed)
Buoyancy aids are used on a daily basis our water based activities in the canoe quarry. Water activities are fantastic for water confidence, supporting your team mates, team games and reaching ever increasing heights whilst coasteering
 £40 = 1 Helmet or Climbing Harness (30 needed)
Helmets and Harnesses are used in many activities including Zip Wire, Climbing, Abseiling and Coasteering. These are great activities to learn trust, build confidence and challenge yourself. Young people love the feeling of flying down the zip wire, facing the challenge of the rock face and abseiling back down to celebrate
£50 = 1 Waterproof Coat for our clients (20 needed)
Nestled in 60 acres of beautiful countryside our activity centre uses the outdoors to learn to trust, empower them to overcome fears and build positive relationships. Waterproof coats keep our clients warm and dry so they can enjoy the outdoors in any weather
£60 – 1 Wetsuit (45 needed)
Wet suits are used during all our water based activities and allow young people to build confidence whilst on the water. We need many different sizes to cater for all our clients and supply winter wet suits for comfort.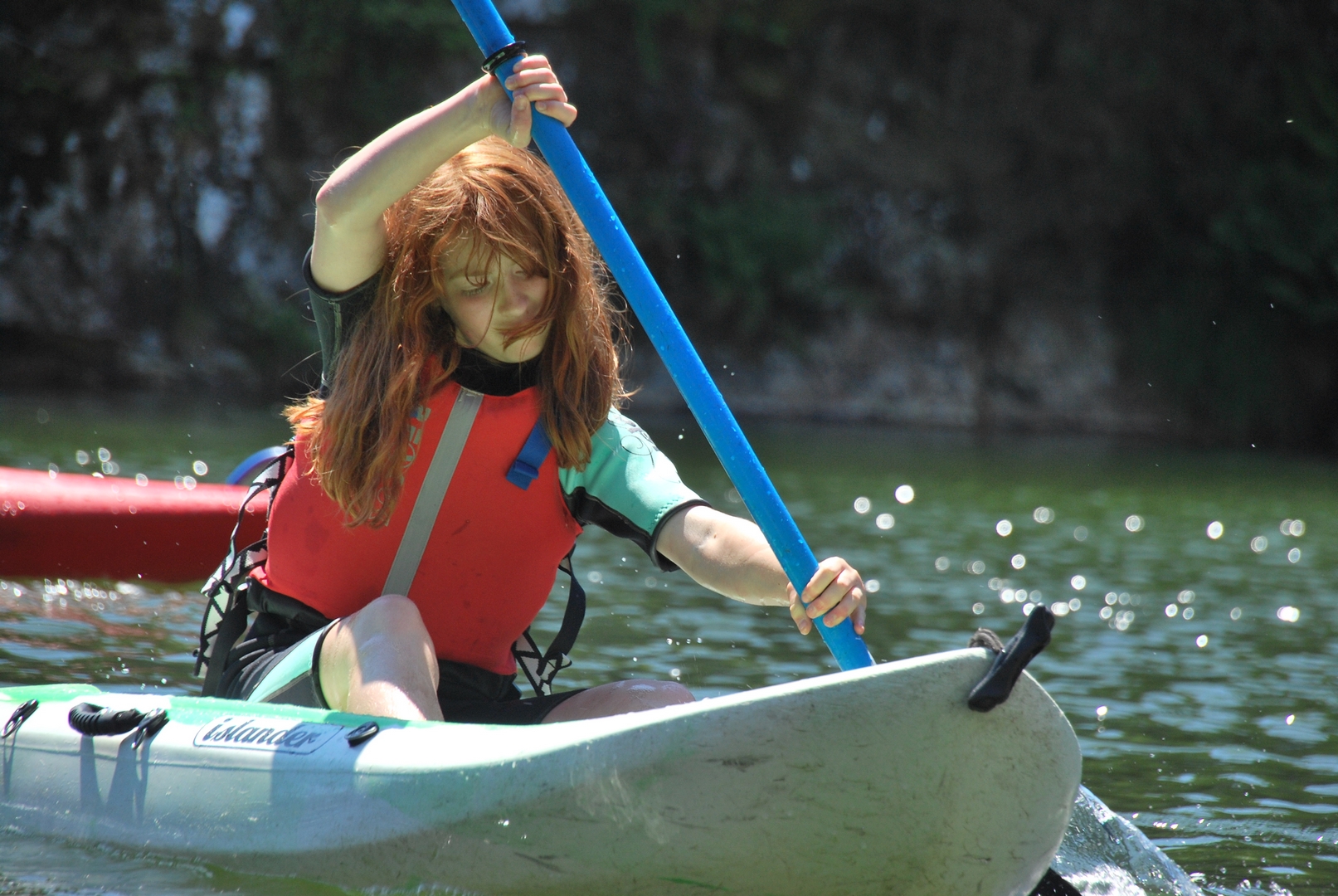 £90 – A Group of 12 children 1 day of activities (We have a huge waiting list)
Make a difference to the lives of young people and give them the opportunity to leave their troubles behind for a day, and just be a kid!
 £600 – 1 Sit On Top Kayak (4 needed)
Kayaking is one of the activities we use to build confidence, resilience and coping skills…and its great fun!
£10,000 – Leap of faith swing in the Adventure Barn
We are always looking for ways to increase our facilities and enhance the lives of young people. The leap of faith swing will enable people of all ages and abilities to try new things, push themselves out of their comfort zone and build courage to take on the challenge.
Support Us When you Shop!
There are many other ways you can support our charity without you having to spend any extra time or money…
Everyone buys birthday presents, Christmas presents or just likes to treat themselves occasionally. Next time you do please support us at the same time by visiting one of our giving sites before you start to shop!
Give as you Live
Give as you Live is a free and easy way to raise money and support for your favourite charity, just by shopping online.
Once you've signed up, you can browse their website for the store you want to shop with. Click 'shop now' to go to their website, then continue to shop as normal.
The donation amount varies from store to store. Most of the time you raise a percentage of what you spend – between 1% and 10% – whilst sometimes it's a fixed amount.
With some stores there are different rates or restrictions depending on what you buy – you can see more information on each store's page on our website.
You will receive an email 1 – 7 days after you shop to let you know how much you have raised.
THANK YOU so much for supporting us and helping us reach more young people in real need.