A school trip in Cornwall to remember!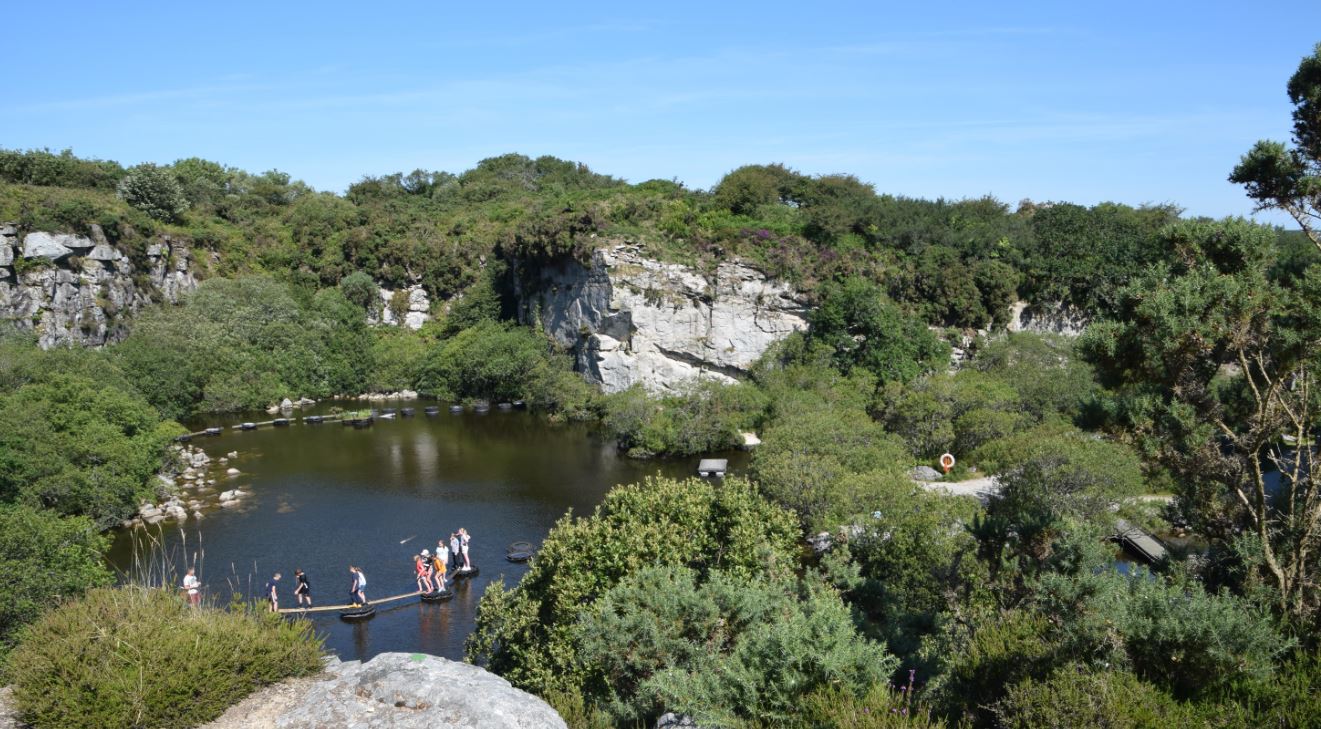 Fully catered, cabins & tents
Our remote site is secure and safe! Choose warm, cosy cabins or being immersed in stunning scenery and nature in our high quality tents. We are 5* food hygiene rated and can fully cater to your group's needs, whatever your dietary requirements.
All activities are on-site - so arrive and relax!
One of the things our clients value the most is the convenience of having everything on site. No wasted time traveling between activities, no hassle. With plenty of activities, wildlife and stunning scenery, there's no reason to leave!
For key stages 2, 3, 4 & 5
We offer tailor-made programmes for primary schools, secondary schools and even higher education. Pupils will be stretched and challenged, no matter their age! Our 4-night package is particularly good for building new secondary classes.
Health & safety paper-work done!
We know how stretched you are and genuinely want you to be able to come away and relax knowing that this is one less thing to think about. We have every health and safety assessment and piece of paperwork covered.
Activities building self-esteem
Choose from watersports, climbing, adventure games, zip-lining, archery and more! Activities are designed against the PSHE curriculum and we've seen pupils build teams and break down barriers, particularly when bonding new year groups.
Choose from 2 or 4 night packages
We offer flexibility to your stay. Our popular 2 night packages work brilliantly for younger groups staying away from home for the first time. Our 4 night packages allow more time for bonding outside the classroom and ensure the FULL BF adventure!
We're offering discounts, particularly over autumn and winter 2020. We also offer large group discounts. Enquire below to find out more!
We understand that deciding where to take your school can be a daunting task. That's why we offer free site visits to teachers.