A school trip in Cornwall to remember!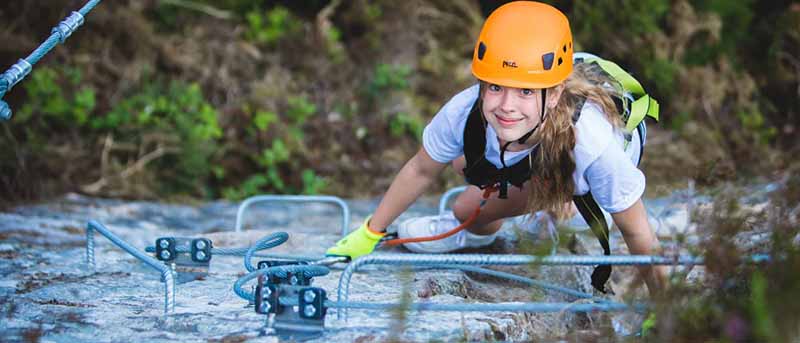 £100 DISCOUNTS AVAILABLE!
We're offering discounts to those who can successfully refer us to another school! Simply email bookings@bfadventure.org and copy in the teacher who's interested. If they book with us, we'll offer you £100 off future activities. You can choose to use this against a future school booking OR a personal family booking.
FREE SITE VISITS & SAMPLE ACTIVITIES!
We understand that deciding where to take your school can be a daunting task. That's why we offer free site visits PLUS limited sample activity sessions for you and some children!