What do we do?
Our Mission:
"Inspiring, challenging and motivating people, especially young people, to develop their life skills to bring about positive change"
Our tools:
One 60 acre classroom
One dedicated team
You
0
Acres of Excitement to Explore
0
Water Filled Quarries (plus the secret one...shhh!
0
Kilos of Marshmallows toasted (and counting)
Our Activities
Across our 60 acre site we run a huge range of activities. Designed to challenge, excite and develop, teach new skills and overcome barriers.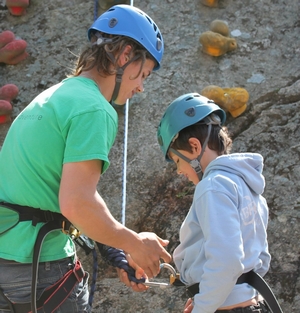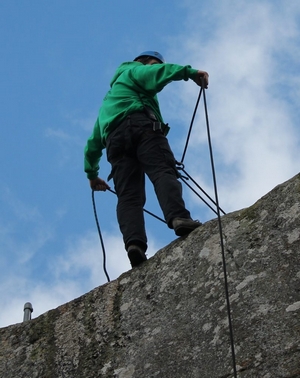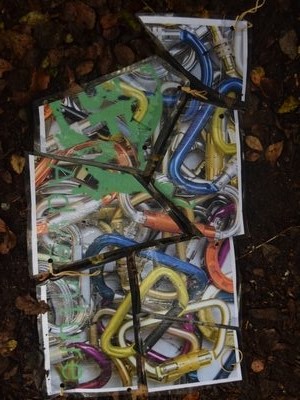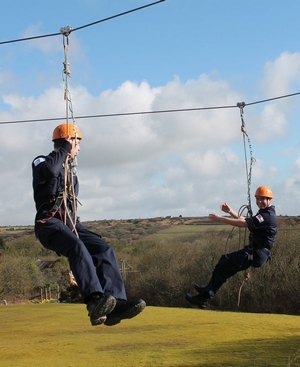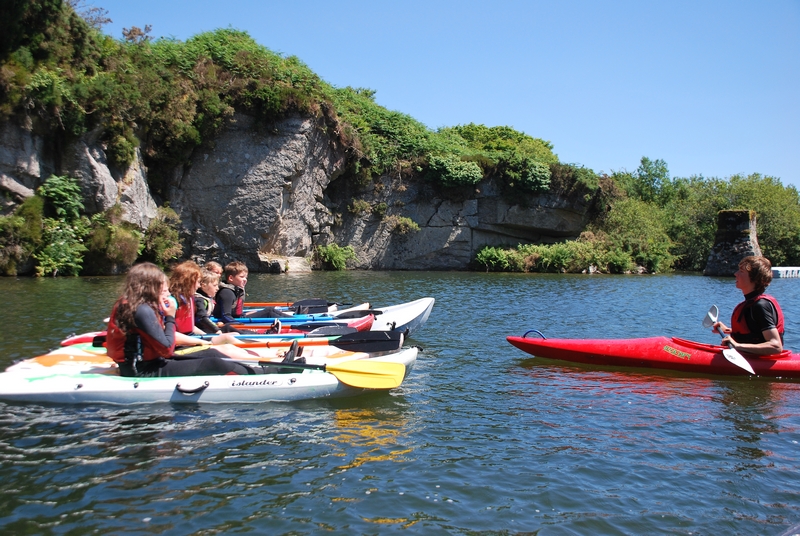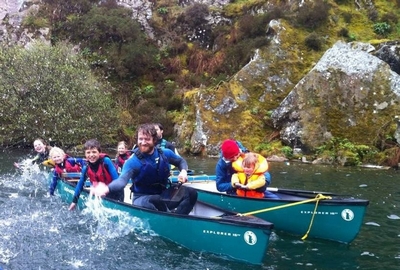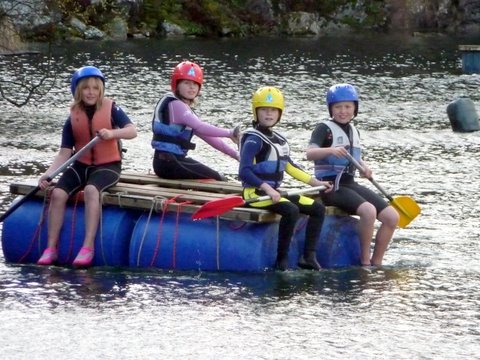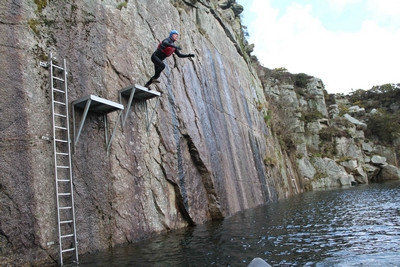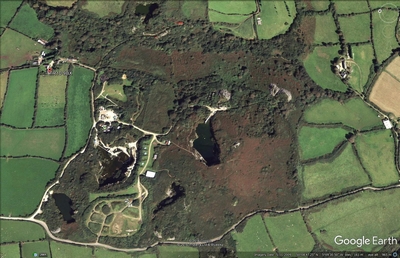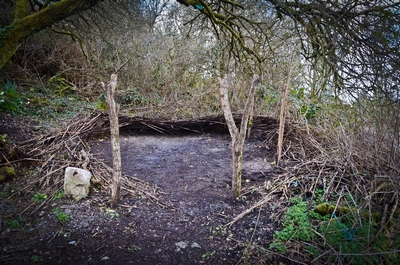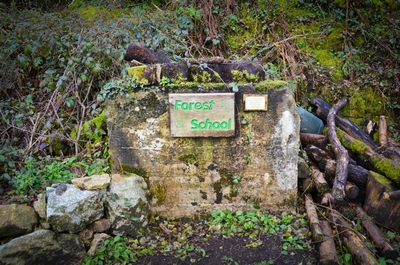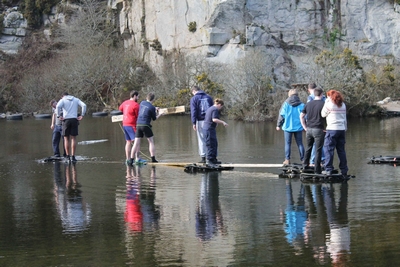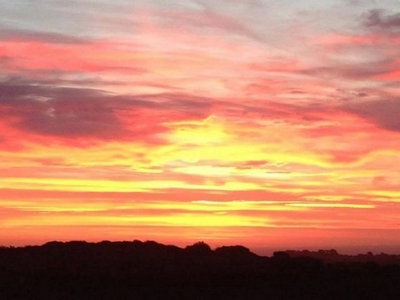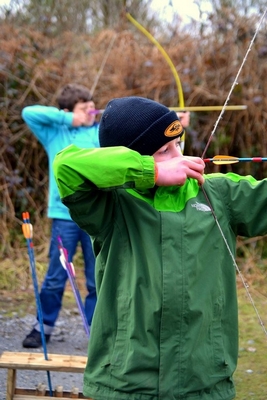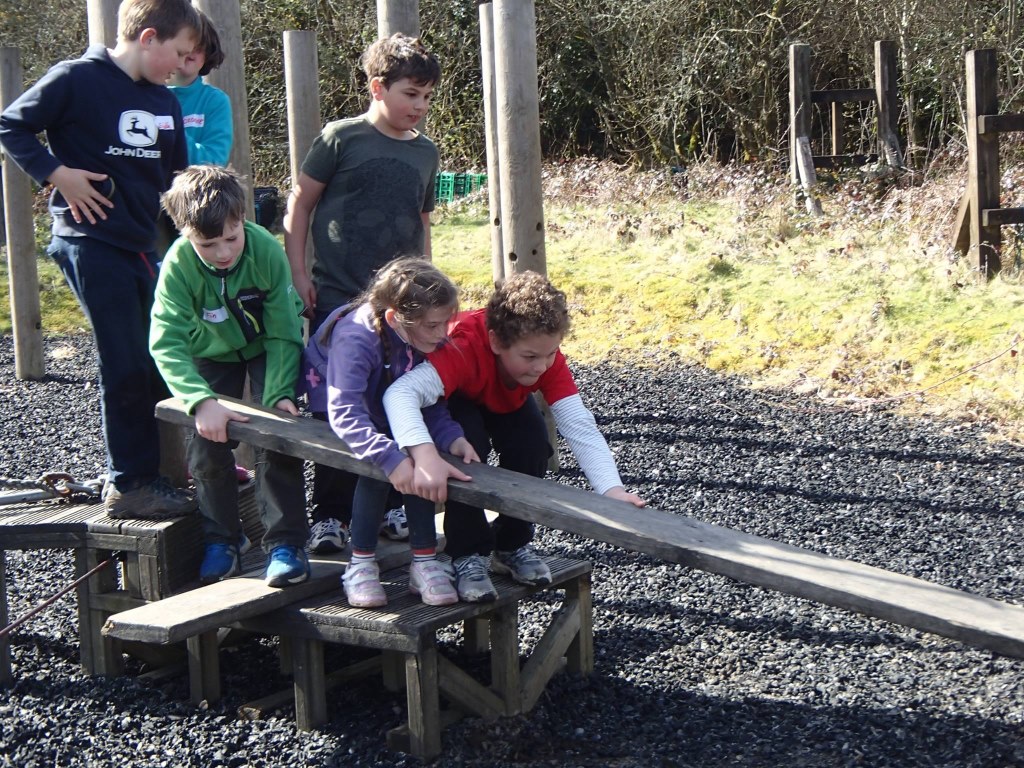 BF Adventure is a great place to work. Dynamic, diverse and different. If you're interested in being part of our team keep an eye on the opportunities posted below. Alternatively we have a range of volunteer opportunities to gain experience, develop new skills. We are also always keen to add skills to our Board of Trustees. If you're interested in finding out more give us a ring on 01326 340912, or feel free to drop in to say hello!
Here's what we have to offer...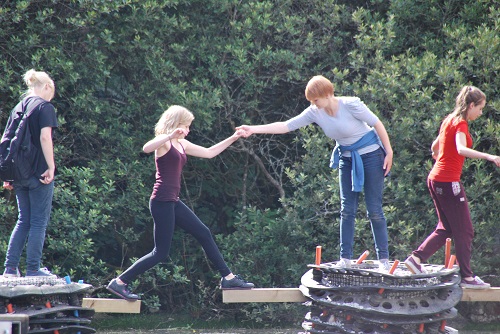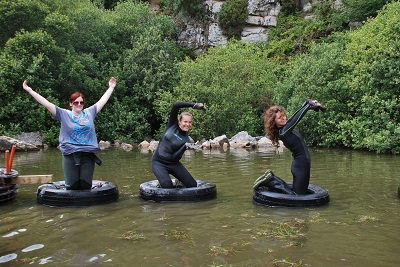 Please complete and send through an application and equal opportunities form to jobs@bfadventure.org  using the links below.
Nothing to suit?
other ways to join us…
Our Governance!
Our board meet 4 times a year, alongside monthly meetings for our Finance, Governance & Health & Safety Committees. We are audited annually, our Charity Registration number is 1071862, our Companies House Registration is 3546772. Our Financial Year ends on 31st August, effective from 2017.
Our History!
We've been around a while. We've seen a lot of changes. We've stuffed a lot of photos in a lot of boxes and hidden them in a lot of cupboards.
We're proud of our history, so we've sifted through our archives and found some historic gems to share with you here!
Join us on a nostalgic walk through the BF archives….if you have a piece of BF history you'd like to add get in touch, click the button below! Photos welcome, let us know if you're happy to share them!