Say YES to your NCS provision with BF Adventure!
As an NCS provider since 2011 we understand the ethos, challenge, adventure and benefits of the NCS programme. We provide dynamic programme, priced per cohort for groups of up to 120.
We believe our NCS phase 1 packages are among the best in the business. We deliver a wide range of activities and ice breakers, have a great range of accommodation and catering options, and a team fully embedded with the NCS ethos.
Get in touch to run your NCS phase 1 with us!
Phase 1 Package
for a cohort of up to 16
4 Nights and 5 days of activities
Accomodation in tents
Full toilet and shower facilities
Fully Catered, includes leaders
Full range of activities, including ice breakers and team building.
AALA Accredited

Adventure activities licensing ensures that activity providers follow good safety management practices.

LOTC Accredited

The nationally recognised indicator of good quality educational provision.

Matrix Accredited

The quality standard for advice and support services.
We have a great range of activities to choose from. Water sports, archery, orienteering, climbing, abseiling as well as team building games and activities.
Your phase 1 will be a fun packed residential experience to remember!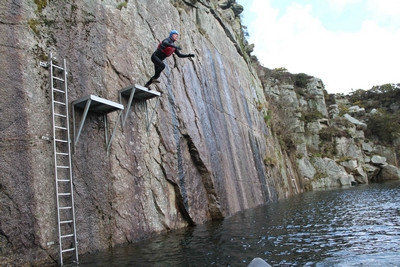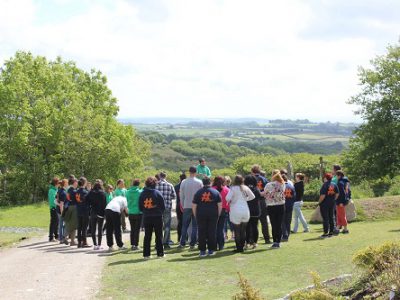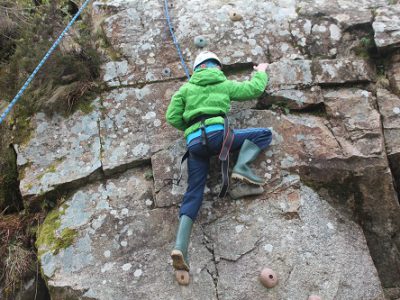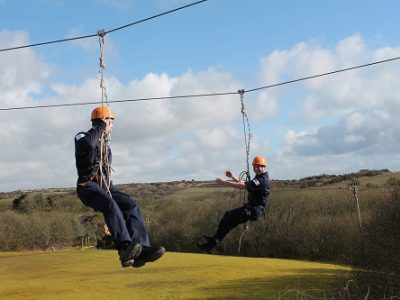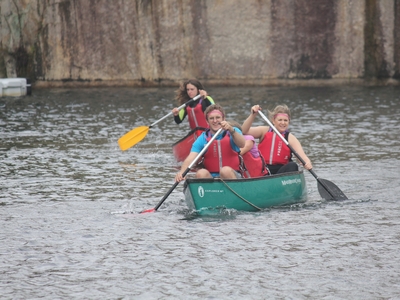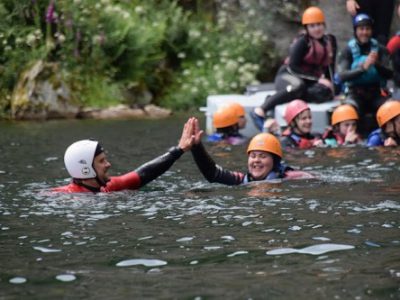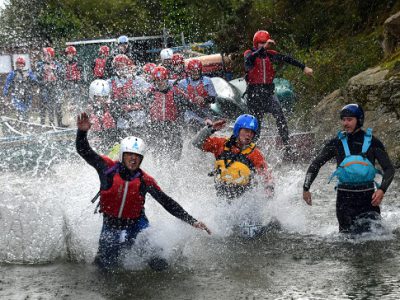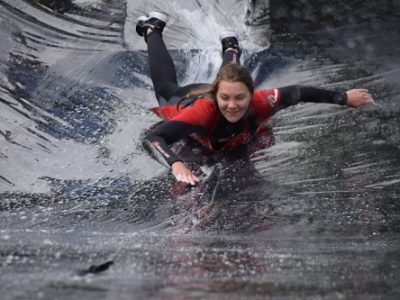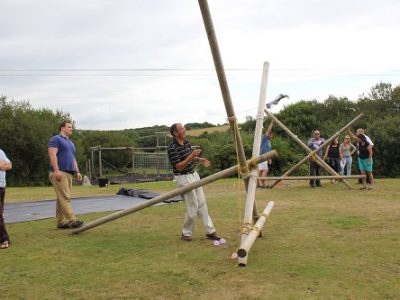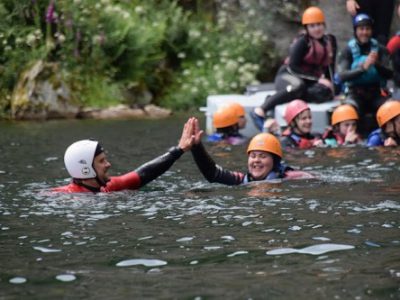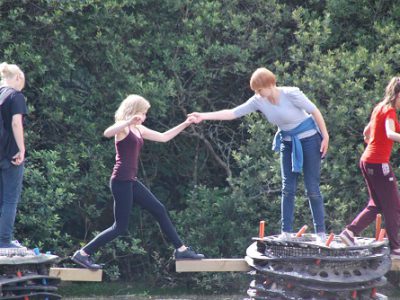 We have a range of flexible accomodation available to meet the needs of any group.
With beds for 60 in our bunkhouses and a camping area to accommodate another 60 we can provide a great residential experience for you.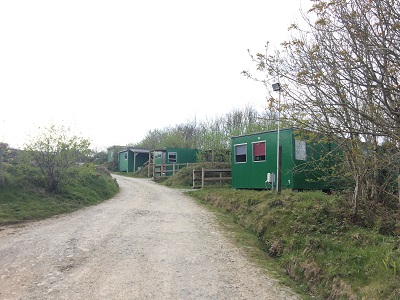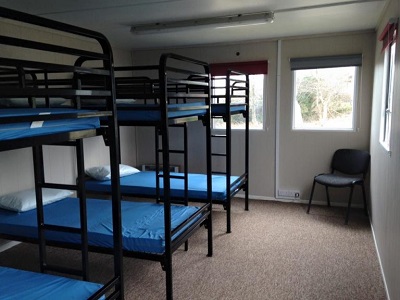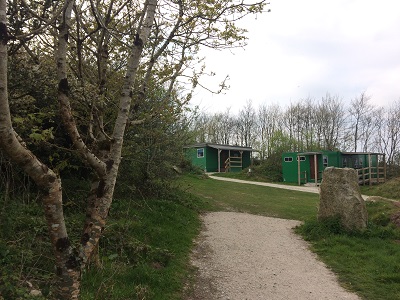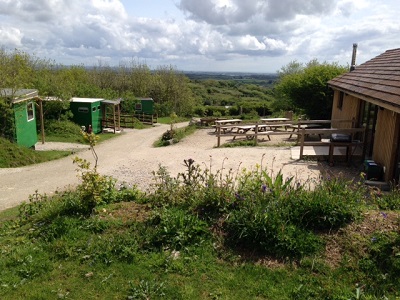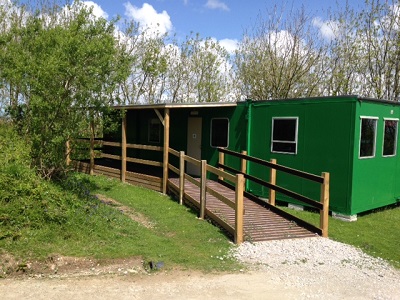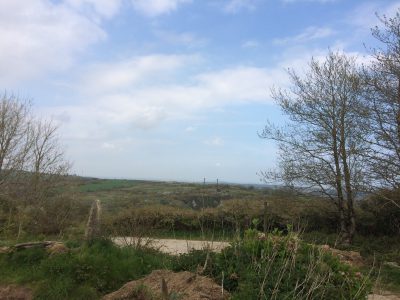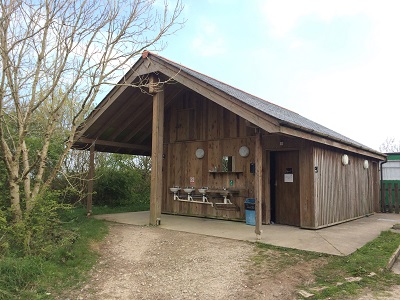 With a 5* Food Hygiene grade and a flexible range of catering options and facilities, you can be sure of a great experience with BF.
Our community kitchen offers a dining space for 60, we also have a bbq, camp kitchen area, outdoor dining and a fire pit.
All allergies and dietary requirements can be catered for.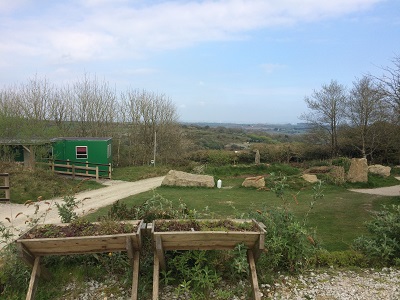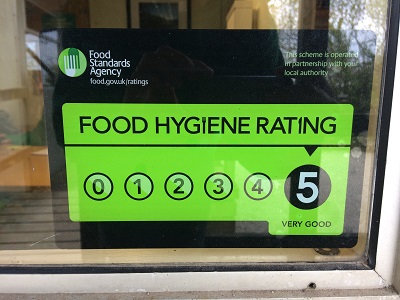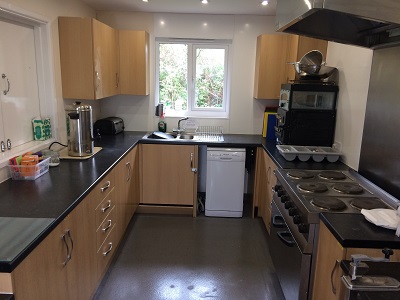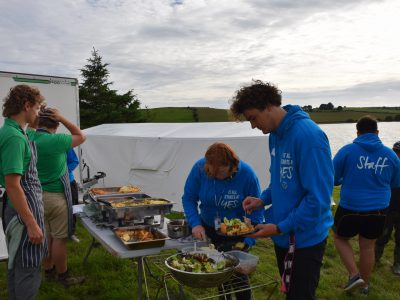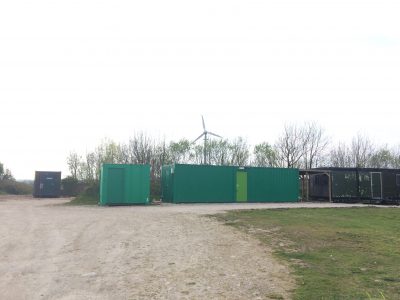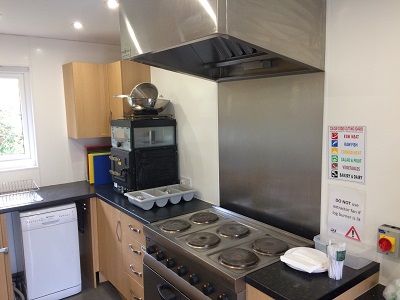 Compliance paper work is
a chore
a headache
extra work
TAKEN CARE OF!
We understand the need for paperwork, risk assessments and compliance. We've done it all for many years. To let you focus on what's important here it is. A few clicks and you're done!
If there's anything we've missed or any other paperwork or info you want and can't find please get in touch!