Awesome Outdoor Activity Days
Looking for a family activity day? Holiday Adventure? Children's activity day? Look no further. We run a range of sessions for kids, families, couples or anyone just looking to try something different.
Our activities include coasteering, zip wire, watersports, indoor and outdoor climbing and more! Come and visit us, take in the views and challenge yourself with a day out to remember!
As well as Family Activity Days, we run Holiday Activities for kids only. Check out the itineraries and availability below!
All profits from our activity centre support our core charitable programmes
Quarrysteering
Holiday Activity Days
Rock Climbing
Stag & Hen Parties
Kayaking
Family Adventure Days
Birthday Parties
Canoeing
Forest School
Our Holiday Activity Days are the perfect solution to occupy and engage the kids through the holidays. With a structured set of activities, and age specific challenges, we have children coming back time and again to experience something new.
Whether you're looking for childcare for work, some peace for a day on holiday or just looking for a way to burn off their excess energy our holiday activities are a great choice!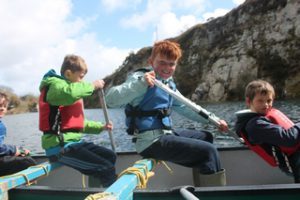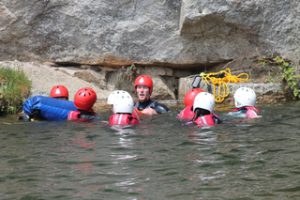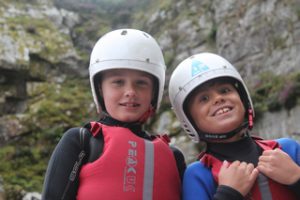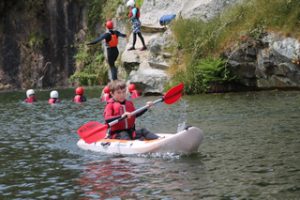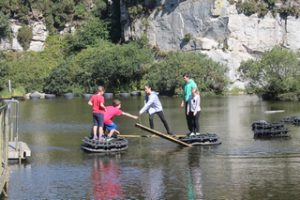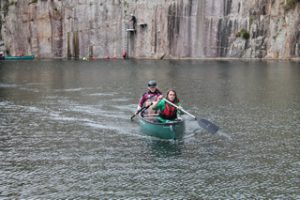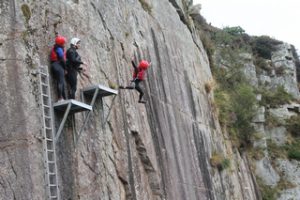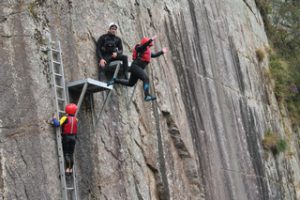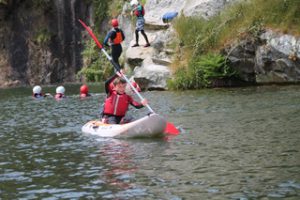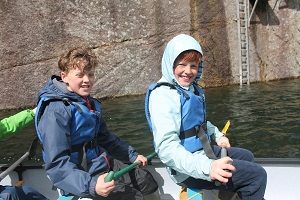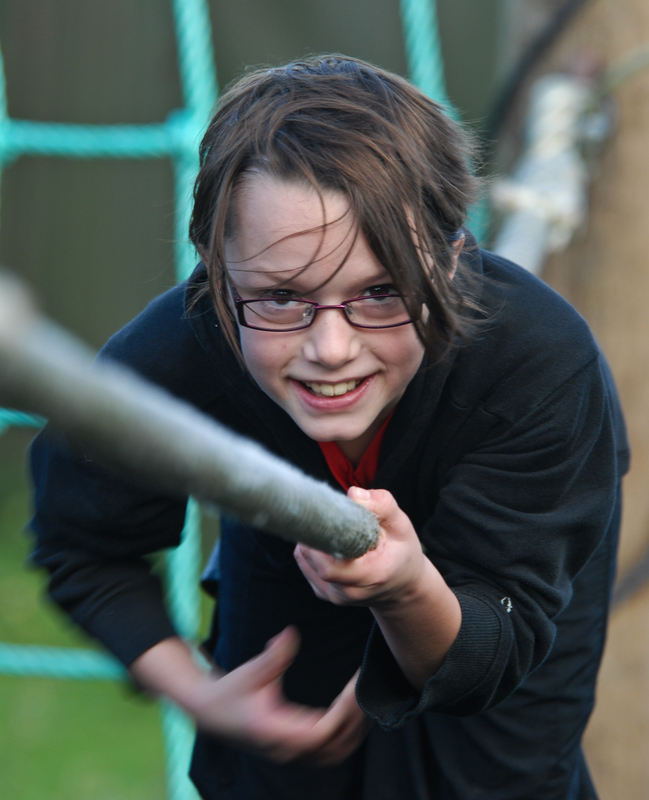 Adventure Sessions
Our Adventure Sessions are a great choice for families, couples or anyone looking for adventure! Take your choice from our menu of Rock, Arrow and Water.
Fancy a go at Rock Climbing? With a range of climbs and slabs to face there's a challenge to suit you. Or how about a session in the water quarry to test your paddling skills in Canadian Canoes? Try your hand at archery for the budding Robin Hoods! A great range of activities, get out and give them a go!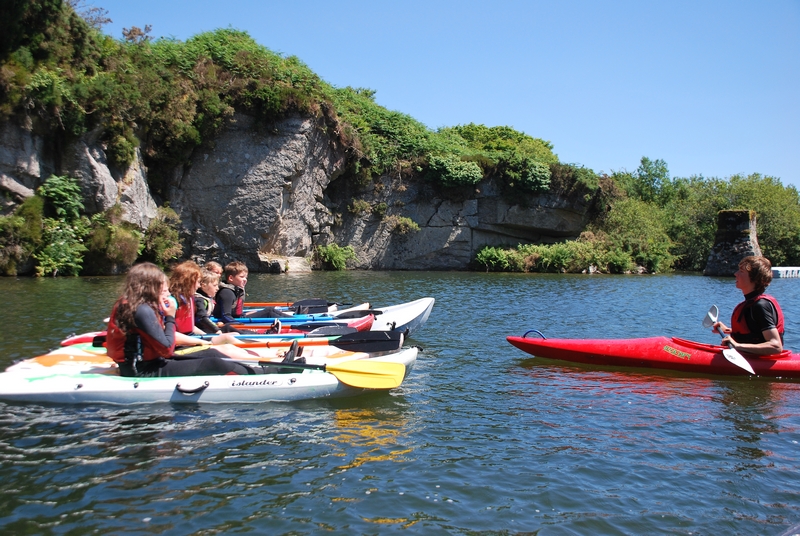 Quarrysteering
Interested in Coasteering, why leave it to chance? Our beautiful Quarrysteering course packs in all the challenge, but isn't dependent on the tide or swell, making it an idea activity choice whatever the time of day, year or weather.
Scramble across the quarry faces, traverse the ledges, make your choice of jumping platforms on an adventure to remember. A wide choice of routes and jumps means you can choose the level of challenge, making this a great experience for the family!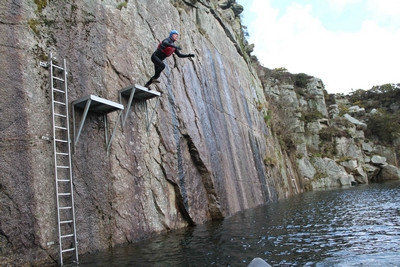 We are really excited to be opening our public camping again in 2018 where you'll be staying in the grounds of our family-friendly outdoor pursuits centre just 20 minutes' drive from Falmouth.
Accommodation on site is fancy-free but with enough facilities to keep you comfortably fed and watered, including a shared indoor kitchen, washing-up area and an accessible toilet block with clean toilets and hot showers. Much of the site's electricity is provided by a wind turbine and solar panels, so you can have a pretty clear conscience on the eco front.
Our Campsite is having a major overhaul for 2018 so please bare with us while we make important changes to our facilities and we apologise in advance  if any of our works have an impact on your stay.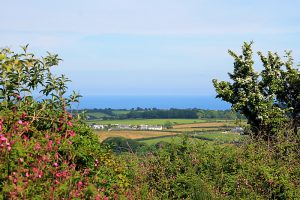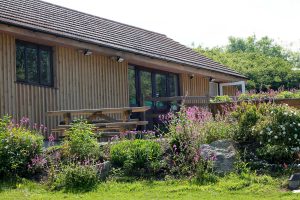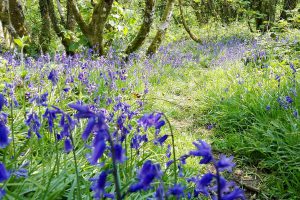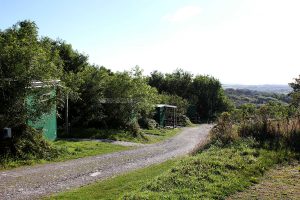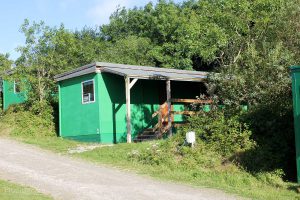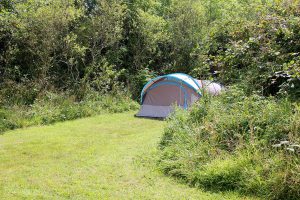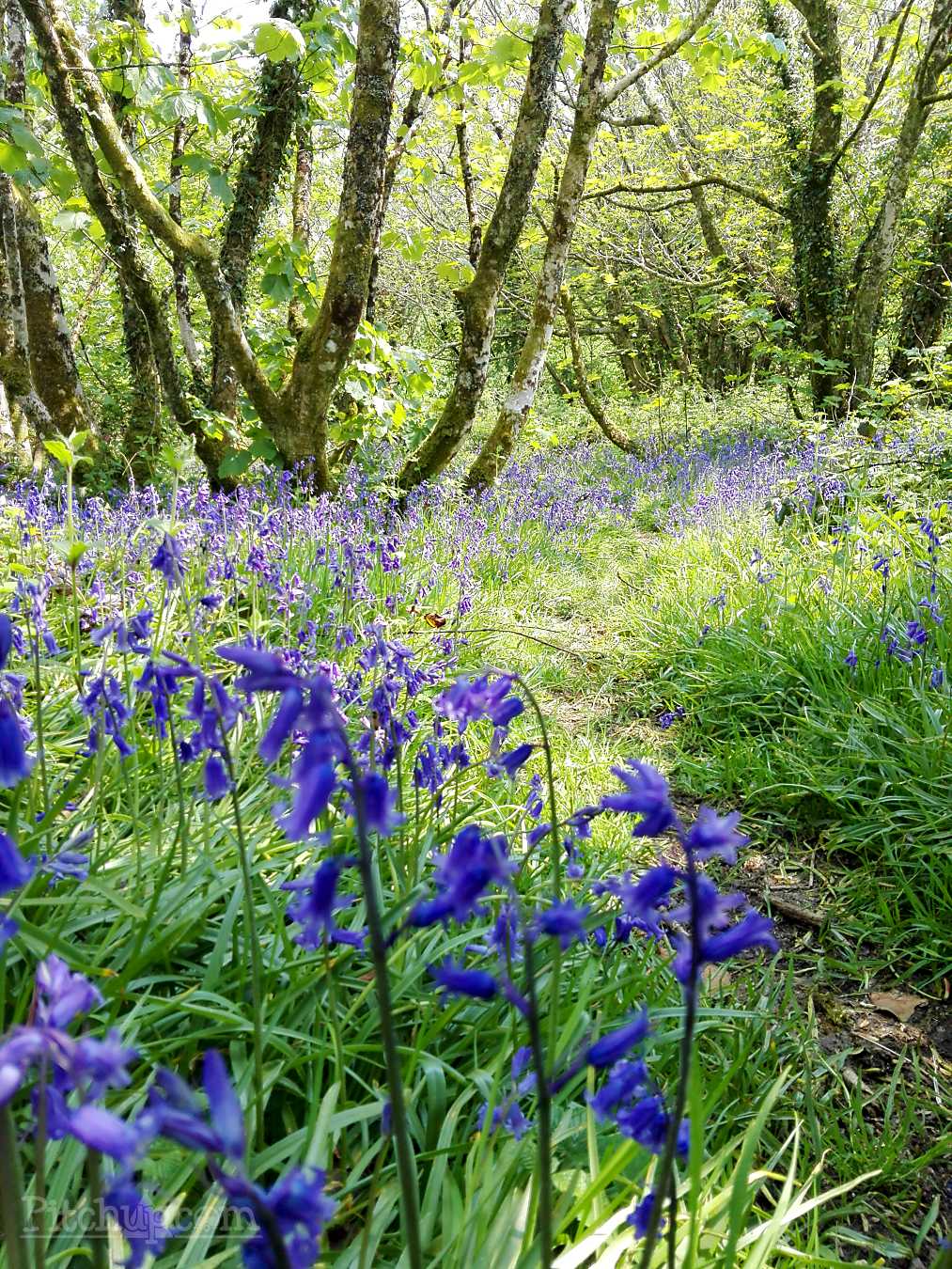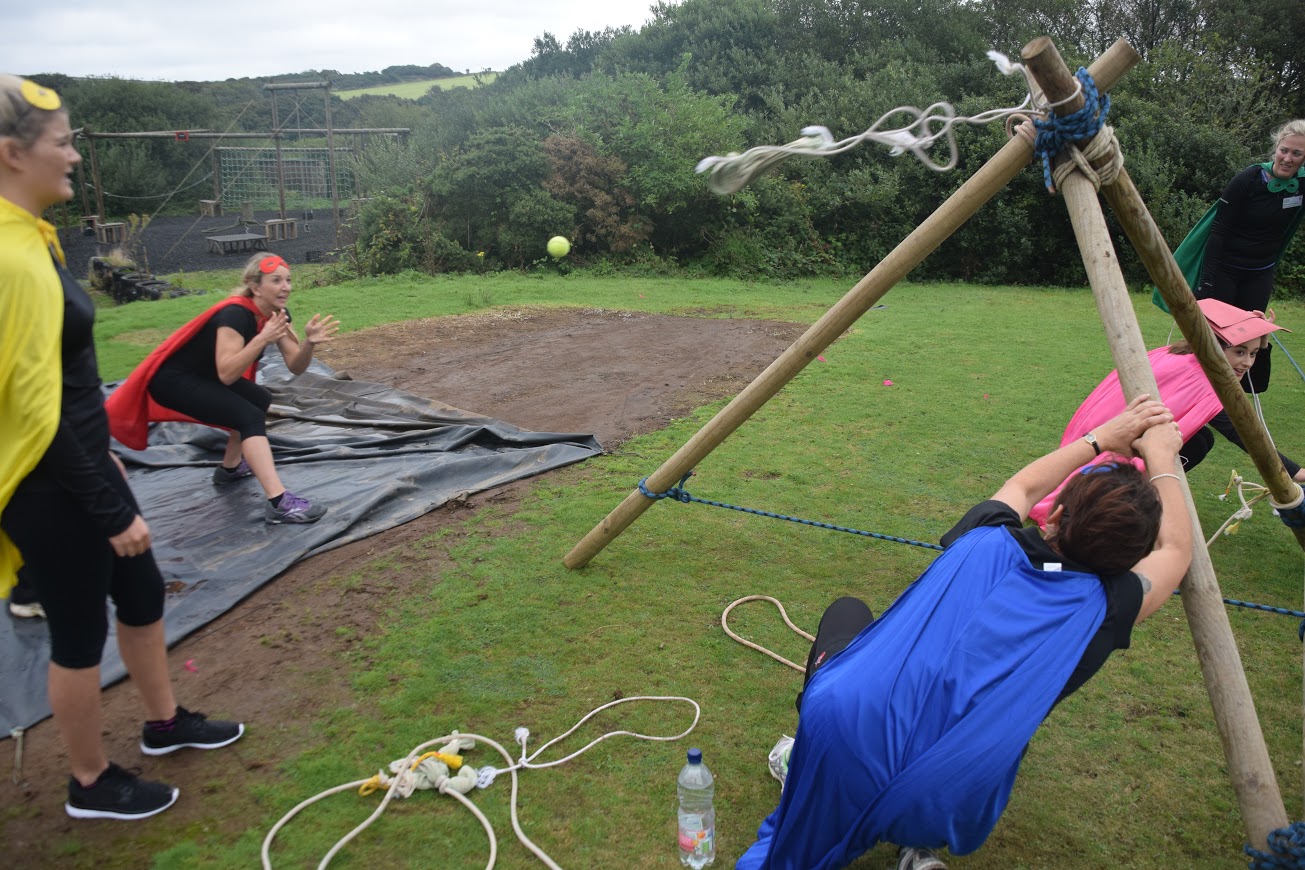 A Birthday Party to Remember!
Get in touch to book an extra special birthday! With a great choice of activities!
Birthday Party
From £160
up to 12 people
Morning Session 10:00 – 13:00
Afternoon Session 13:15 – 16:15
Activity options are Adventure Quarry + Rafted Canoeing / Archery / Catapults/ Low Ropes (other sessions available on request subject to staff)
Price includes activities, room hire* and decorations.
Upgrade your party room for an extra £20 to our community kitchen for a log burner, large dedicated kitchen and dining space.
*Standard room hire at £160 is one of our small and basic classrooms which will be suitable for your party to sit down and enjoy some party food and cake after your activity.
The Ultimate Stag & Hen party!
For stags, for hens and adult birthday groups.  A day out to remember!
Stag & Hen Party / Adult Group
Morning Session 10:00 – 12:30
Afternoon session 13:15 – 15:45
Adrenaline    –      Climb, Zip Wire* & Abseil         
 Excitement   –      Raft Challenge & Canoeing
 Fun                –      Bushcraft & BBQ
 Challenge      –      Archery & Adventure games
Upgrade your room for an extra £20 to our community kitchen for a log burner, large dedicated kitchen and dining space.
*Zip Wire requires 2nd instructor – additional charges may apply depending on the group size.
**Standard room hire at £200 is one of our small and basic classrooms which will be suitable for your party to sit down and enjoy some party food and cake after your activity.
Just for Family & Friends!
For your group, for any reason you like! Get together and create memories!
Family & Friends Group
Morning Session 10:00 – 12:30
Afternoon Session 13:15 – 15:45
Let us know the age range of your group.
We can suggest a selection of activities to suit.
* Minimum group size to include one adult
What people say about our services...
With only having lost my leg 6 months ago I would never have imagined doing what I did on Saturday!! Thanks to Seb I have managed to achieve what on paper would be the impossible!!! It was great to be treated exactly like the able bodied people and was the best day ever!!!
The boys all had a fabulous time, were kept active with a wide range of activities including archery, team building and survival skills (and melting marshmallows!) which tested them individually and as a team.  The Staff were superb; demonstrating patience and experience, whilst allowing the boys to have fun in a safe and supervised environment.
My partner and I have been searching for cheap 'childcare' over the summer. We have recently started booking our boy onto the 'holiday adventures' at BF Adventure for a very reasonable price. He loves it! Always coming home with stories about kayaking, the zip wire and babbling on about outdoorsy things. He has now decided he wants to be just like the instructors when he grows up. A truly inspiring place to send children!
I recently held a birthday party for my sons last Saturday. I wanted to say how impressed I was with the customer service I received from start to finish and how brilliant Seb was with the group. It just could not have been better and I will be recommending BF Adventure to all my friends. I was absolutely delighted and wanted to say thank you to all the team!